It is natural to be confused about whether to pursue a degree or a diploma when planning your higher education. Many students may believe that a degree is far better than a diploma; however, in today's world, this may not always be the case.
The one you select over the other may be determined by a number of criteria, such as their economic output and the course fees associated with them.
Moreover, obtaining diploma and certificate programs from Canadian universities allows you to immerse yourself in Canadian culture.
What is a diploma in Canada?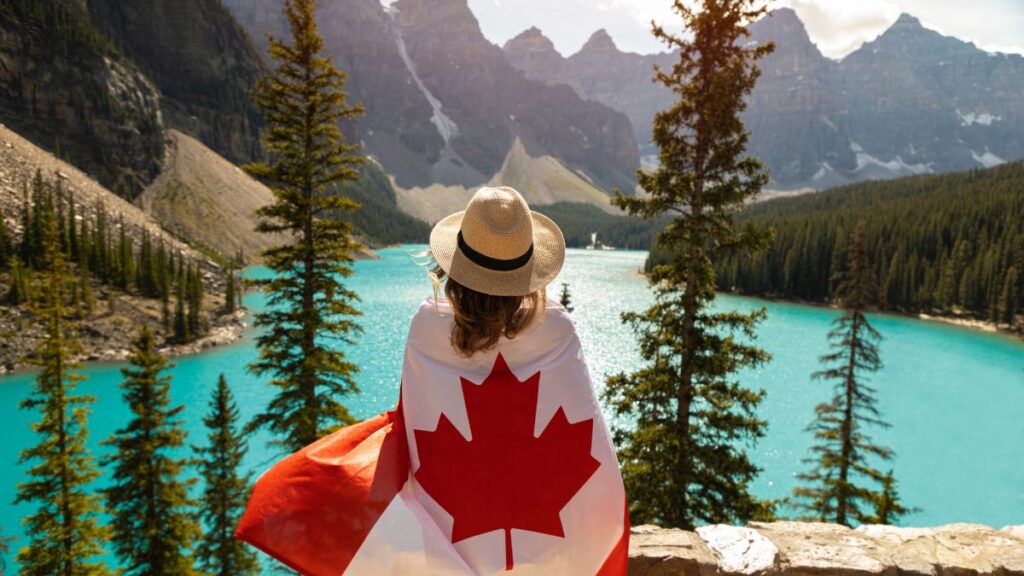 A diploma is an educational certificate issued by schools that demonstrates proficiency in a specific subject. A diploma is typically awarded after successfully completing extensive coursework on a specific topic or within a specific academic discipline.
If you, therefore, intend to take up PG Diploma programs in Canada, you must meet certain requirements, which may differ from one school to the next. You will, also, be required to work on projects as part of the class.
What is the Average Cost of Diploma Programs in Canada?
Canada has evolved into a one-stop shop for learners pursuing additional education abroad. One of the crucial elements when selecting a study location is the cost of education.
Fortunately, the fees for diploma programs in Canada are lower than those for degrees.
In Canada, the average cost of a postgraduate diploma course ranges from 15,164 CAD to 61,200 CAD.
What are the best diploma programs in Canada?
In Canada, a diploma, usually called a postgraduate Diploma, is a 1-2 year course. Diplomas also allow candidates to merge multiple one-year courses and select expertise in their chosen field of study.
Here is a list of some of the best diploma programs in Canada that you can pursue even as an international student:
Diploma in Data Analytics, Trebas Institute
Postgraduate Diploma in Supply Chain Management and Logistics, Westford University
Business Diploma (BNT): Fleming College Toronto
Diploma in Agricultural Management – Olds College of Agric-Tech
Film production diploma, Toronto film school
Diploma in Cybersecurity Specialist Co-op, Trebas Institute
Postgraduate Diploma in Engineering Management, Guglielmo Marconi University
Film and Television Production and Post-Production, Trebas Institute
Diploma in Business Management – Guglielmo Marconi University
Postgraduate Diploma in Healthcare Management and Leadership, Westford University
Diploma in Administrative Information Management (SAIT)
Post-Diploma Certificate in Agriculture Technology Integration – Olds College of Agric-Tech
What are the cheapest schools for diploma programs in Canada?
Canadian universities provide the highest quality education at the most reasonable rates when compared to specific other leading study destinations such as the United States, France, and others. Some programs and schools, nevertheless, can be quite costly.
That being said, here is a short list of the 10 cheapest schools to pursue diploma programs in Canada:
Bow Valley College
George Brown College
Algonquin College
Seneca College
Centennial College
Georgian College
University of Winnipeg
Fanshawe College
Toronto Film School
Clair College of Applied Arts and Technology
Which diplomas are in demand in Canada?
Even though every single diploma course and field has its uses and places where they play great roles, there are a few that are considered the most important. Some of these demands may be a result of the nation's economic demands or societal necessities.
Therefore, below is a collection of a few of the diploma programs in Canada that are in high demand today.
Project Management-IT
Computer Programmer/Computer Programming & Analysis
Practical Elements of Mechanical Engineering
Logistics and Supply Chain Management
Information Technology Solutions
Sports Business Management
Advanced Manufacturing Management
International Business Management
Conclusion
Diplomas can often make it easier to find work, obtain residency, and satisfy the expectations of someone with a more job-oriented lifestyle. Any of these diploma programs in Canada may be an excellent option for you.
Related Contents